More Energy – Better Sleep – Emotional Balance
with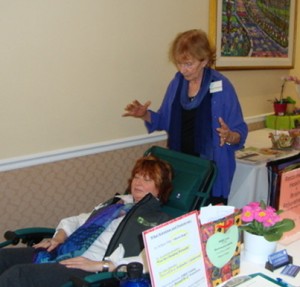 Reconnective Healing®
The Reconnection®
Distant Reconnective Healing®
RH for Animals
BRAIN REJUVENATION –
Concussion
Anna Christine Doehring RHFP, RCP
Alternative Health Practitioner
Reconnective Healing Foundational Practitioner™
Reconnection Certified Practitioner™
My Mission: "I assist people to release the stress, fear, anxiety, and emotional pain they carry in their hearts and bodies. Once released, healing can take place – allowing the kind of  life we were all meant to have – a life of Peace, Love, Harmony, Happiness, and Abundance."
Reconnective Healing®  the leader in the new field of Information Medicine in the 21. century..  Scientifically proven frequencies which  bring about a state of restored health, balance and wholeness.Balancing also Chakras, Aura, and Meridians. Distance Reconnective for animals. Anna Christine lives in Nanaimo, Vancouver Island, and is a  Reconnection-Certified Practitioner™ licensed to perform The Reconnection.
BRAIN REJUVEN ATION is the name for the GIFT OF HEALING  Anna Christine received 1998 – it is excellent to help for example  people with concussions.
Reflexology  By applying specific finger pressure on feet, hands. or ears  the lymph, Chi , blood and nervous system gets stimulated and the body is able to heal itself. Because I have received The Reconnection clients who chose  Reflexology, Acupressure and CranioSacral sessions will benefit from these higher frequencies.
JinShin–Acupressure    without needles – addresses emotional imbalances,  A body in balance is able to heal itself.
CranioSacral Therapy  affects the brain and spinal cord. An imbalance or restriction in it could potentially cause any number of sensory, motor or neurological disabilities.
BLOGS:
http://anna-christine-doehring.com/news-to-share –
www.annachristinedoehring.com
www.energy-all-around.com/blog
CONTACT:
healing@energyallaround.com  –  250-756-2235 (PST) 
Jin Shin Do Acupressure | Wellness Consultant Nanaimo | Energy Healing in Nanaimo | General Link Resources